Buy to let investment guide
Buying a property as a buy to let investment should be considered as a medium to long term investment. Ideal for those who prefer to invest in a tangible asset as opposed to stocks and shares. The main focus of a buy to let investor is to achieve the highest possible yield and most rental yields at the moment offer substantially much better returns than can be achieved through banks and building societies. It is also important to remember that the rental yield only takes into account the rental income. It does not consider the advantages of capital growth as the value of a property may increase during the medium to long term.
What is a buy to let investment?
It is where a property either residential or commercial is purchased with the intention to rent it out to achieve a profit. As the owner of the property, you can benefit from any increase in the property value, meanwhile any rental income can be used to meet any loan payments if there is a mortgage on the property. When you buy a buy to let property you become a landlord and you are required to understand your responsibilities as a landlord and the responsibility and duties you have to your tenants. For peace of mind and to protect your investment we would always recommend you use a professional letting agent like Myler Letting Ltd who can take care of all aspects of letting your property.
What area should you consider investing in?
It is important that you research the area thoroughly getting to know which arears are popular with tenants. Which schools are good and what the transport links are like. We would recommend you use a professional local estate agent to help you find properties that suit your criteria but always remember they sell properties. We at Myler and Co Estate have both a sales and lettings division so can give you the best possible professional and local advice.
What type of property makes a good buy to let?
The type of property you invest in will dictate the type of tenants it attracts and how much time or additional finances it will take to manage it. Some investors prefer to fully renovate a property when they buy it and some investors do not want this additional work they want ready to go properties. This decision is important as this can have dramatic effects on the yield you will receive and our investment specialists at Myler and Co can fully explain and guide you through this decision using our matrix.
How do you Finance your investment property?
The two most important aspects of this investment are that it financially works for you and that the property appeals to the right tenants to maximise a good rental yield. You can purchase the property outright with cash and this will generate a yield but will tie up your capital in the property or you could purchase the property with a special type of loan called a buy to let mortgage. This type of loan is totally independent to your own mortgage arrangements and is solely secured on the investment property. We at Myler and Co have financial specialist who can help you decide which route is the best for you to take and which option offers the best solution depending on your individual circumstances.
What are the landlord's responsibilities?
Subject to the terms of a contract landlords are usually responsible for most repairs to a properties structure and exterior such as heating and water systems making sure that gas and electrical services are safe. Being a landlord can be a daunting thought especially if you lead a busy life so we would recommend you use a professional management company like Myler Lettings Ltd who can make sure that your property and your tenants get the service they need. It must be stressed that legislation can be complicated for both the tenants and the landlords and we pride ourselves on making sure landlords are advised on any new legislation and helping them become professional landlords.
What should a landlord expect from a letting agent?
Your letting agent should be able to advise you on the achievable rent you could expect. The type of client your property will attract and how best to market your property. They should advertise your property through all the appropriate channels and when a potential tenant is found carry out thorough referencing and credit checks, collect the rent, advise you on any repairs required on the property, resolve any problems that may arise and make sure that the landlord is protected from any possible litigation by advising him on the correct course of action. For most Landlords it can be simply "to make things run smoothly".
Why invest in Halton?
The borough of Halton benefits from :- Great road and rail networks, Great local and international airport links, The new Mersey gateway, Great schools and local amenities, Reasonably priced properties offering good rental yields and unemployment following regional stats in a downward trend (as of Dec 14).The towns of Widnes and Runcorn are both well-established communities both benefiting from great links into 2 major northwest cities in Liverpool and Manchester with easy access for employment or nights out. Without the drawbacks or the cost of city living.
How can I start?
Just contact us at Myler and Co, we have specialist in each department who can help find your way through the maze of the private rental market. Using our local knowledge a wealth of experience and our own finance matrix we can show you how this could be something you can use to achieve better returns than bank and building society accounts thus making the most of your capital. We understand that the buy to let market is not for everyone but we have helped lots of clients make their money work better for them. So why not call us for a free consultation with one of our advisors who can answer all your questions and help you decide if investing in the property market is for you.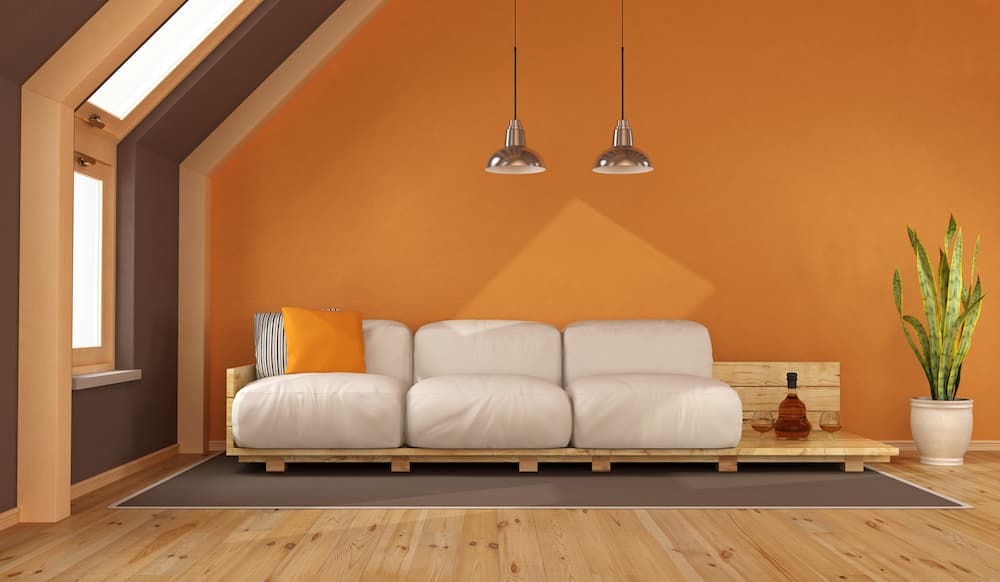 Read What Our
Customers Say
Many thanks for all the help and support you gave us when buying our first house! We know it wasn't the easiest of times.
Best wishes
Miss Carson
Miss Carson
Denise you've been a star. Thank you and all at Mylers for all your hard work in selling Holly Farm Court.
Patricia
To all at Myler & Co
I just wanted to say a big thank you for all the help you have given me over the last few months. I really appreciate what you have both done for me. I will...
Mr Hayes
To all at Myler Lettings
A big thank you for arranging all the jobs to be carried out at my house and finding a tenant so quickly.
I owe you a big favour!
Mr Clegg
To all at Myler Lettings
We are writing to let you know how pleased we have been with the professional service that Myler & Co have provided us during the sale and purchase of our...
Mr & Mrs Ashley
To All At Myler & Co
Thank you so much for arranging my mortgage and explaining in simple terms how everything works to me, it must have been hard work for you.
Many Thanks
Miss Adams