Tenants guide
There are many benefits to renting a property via an agency. This guide is intended to explain some of them and to help you understand how Myler Lettings can make sure you have a happy and successful tenancy.
Renting can offer a greater choice and flexibility than owning and using a reputable letting agent can make the difference between finding the home you want or not. Finding the right agent to suit your needs is not always straightforward, so follow our guidelines before you begin:
Ask friends and colleagues who are renting which agents they used and whether they would recommend them. Finding a reputable agent can be tricky if you don't know where to begin, but at Myler Lettings we are well established and have many years of experience in the rented sector.
Discuss your requirements in detail with Myler Lettings, such as type and size of property, furnished or unfurnished, location and length of tenancy. This should ensure you are matched with the right property.
As a prospective tenant you will normally be expected to pay at least one month's rent in advance plus four to six weeks' rent as a deposit.
References required may include one from your bank or accountant to establish your financial standing. A character reference is also required. This may be from your previous landlord, employer or solicitor. A guarantor may also be required in certain circumstances. Make sure you know who will be acting as your referee.
Allow 10 days for references and monies to be cleared.
---
TENANTS FEES SCHEDULE (1ST JUNE 2019)
Holding Deposit (Per Property)
Maximum 1 Weeks' Rent.
This will reserve the property.
This will be withheld if any prospective applicant(s) completing the application form(s) including guarantor(s), withdraw from the application at any time during the process or provide false information or omit to provide relevant information or fail to provide all requested information/documents within 15 calendar days (a written explanation will be provided within 7 days) A move in date will be mutually agreed.
Bond/Deposit (Per Property Under £50,000 per year)
5 Weeks' Rent, e.g. Rent:- £600.00, Bond/Deposit:- £690.00
Unpaid Rent
Interest at 3% above Th Bank of England base rate from the date the rent is due until paid. This will only be charged after the rent/arrears are more than 14 days overdue.
Lost Keys including Alarm/Security Devices
The Tenant is liable for the actual cost of replacing any lost keys or security devices. If the loss of keys etc result in the complete locks needing to be replaced, plus replacement keys for landlords and any relevant persons needing keys then the locksmith's total costs will be charged to the tenant. The maximum costs for locksmith's labour will be £15.00 per hour (inc vat) plus all related materials (locks, additional keys, security devices etc)
Variation on the Contract (Tenants Request)
£50.00 (inc VAT) per agreed variation.
This is to cover any associated costs including New Legal Documentation & Bond/Deposit Registration.
Change of Contract (Tenants Request)
£50.00 (inc VAT) per replacement Tenant or any reasonable costs incurred if higher.
This is to cover associated costs for the Landlord to precure Right to Rent checks, Deposit Registration and to prepare New Legal Documentation for a new Tenant.
Early Termination
In the event that the Tenant wishes to leave their agreement early they will be liable for all the Landlords costs for re-letting the property along with all the rent due until the start of the new tenancy. The maximum cost for this will be no more than the amount of rent outstanding to the end of their tenancy.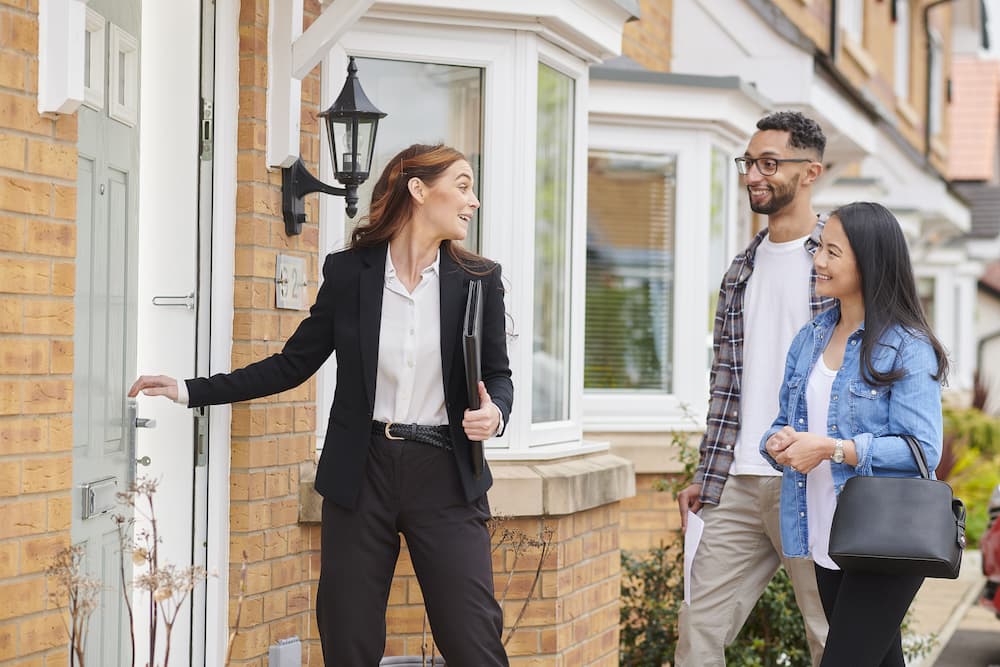 Read What Our
Customers Say
Many thanks for all the help and support you gave us when buying our first house! We know it wasn't the easiest of times.
Best wishes
Miss Carson
Miss Carson
Denise you've been a star. Thank you and all at Mylers for all your hard work in selling Holly Farm Court.
Patricia
To all at Myler & Co
I just wanted to say a big thank you for all the help you have given me over the last few months. I really appreciate what you have both done for me. I will...
Mr Hayes
To all at Myler Lettings
A big thank you for arranging all the jobs to be carried out at my house and finding a tenant so quickly.
I owe you a big favour!
Mr Clegg
To all at Myler Lettings
We are writing to let you know how pleased we have been with the professional service that Myler & Co have provided us during the sale and purchase of our...
Mr & Mrs Ashley
To All At Myler & Co
Thank you so much for arranging my mortgage and explaining in simple terms how everything works to me, it must have been hard work for you.
Many Thanks
Miss Adams